LUXURY SAFARI MAGAZINE INTERVIEWS
Evoking a perception of exclusivity, quality, comfort, and elegance, "luxury" is a term in evolution, representing a variety of things to people around the globe.

Luxury has a different meaning to people from different generations and various cultures, depending on their lifestyle goals and how they view the world.

In our new "LSM Interview" series, the safari industry's leading lights share with us what their personal role or company in the luxury safari market means to them.

For more information or to request an interview, please email info@luxurysafarimagazine.com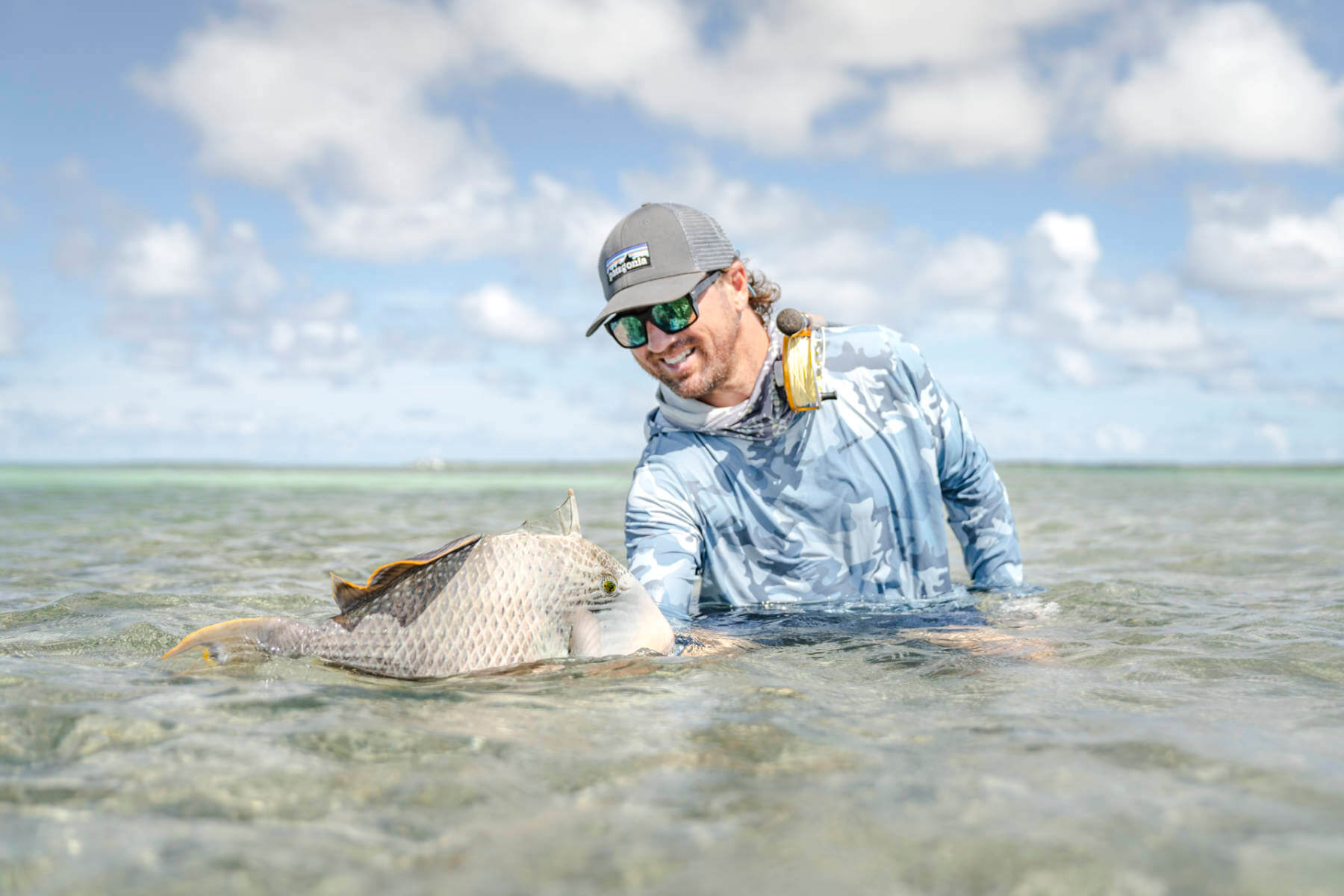 Luxury Safari Magazine interviews Keith Rose-Innes
Blue Safari Seychelles are the stewards of four beautiful atolls in the Outer Islands. They boast approximately 320 coral species, four marine turtle species, 25 cetacean species, and over 450 coastal fish species as well as over 200 different species of birds.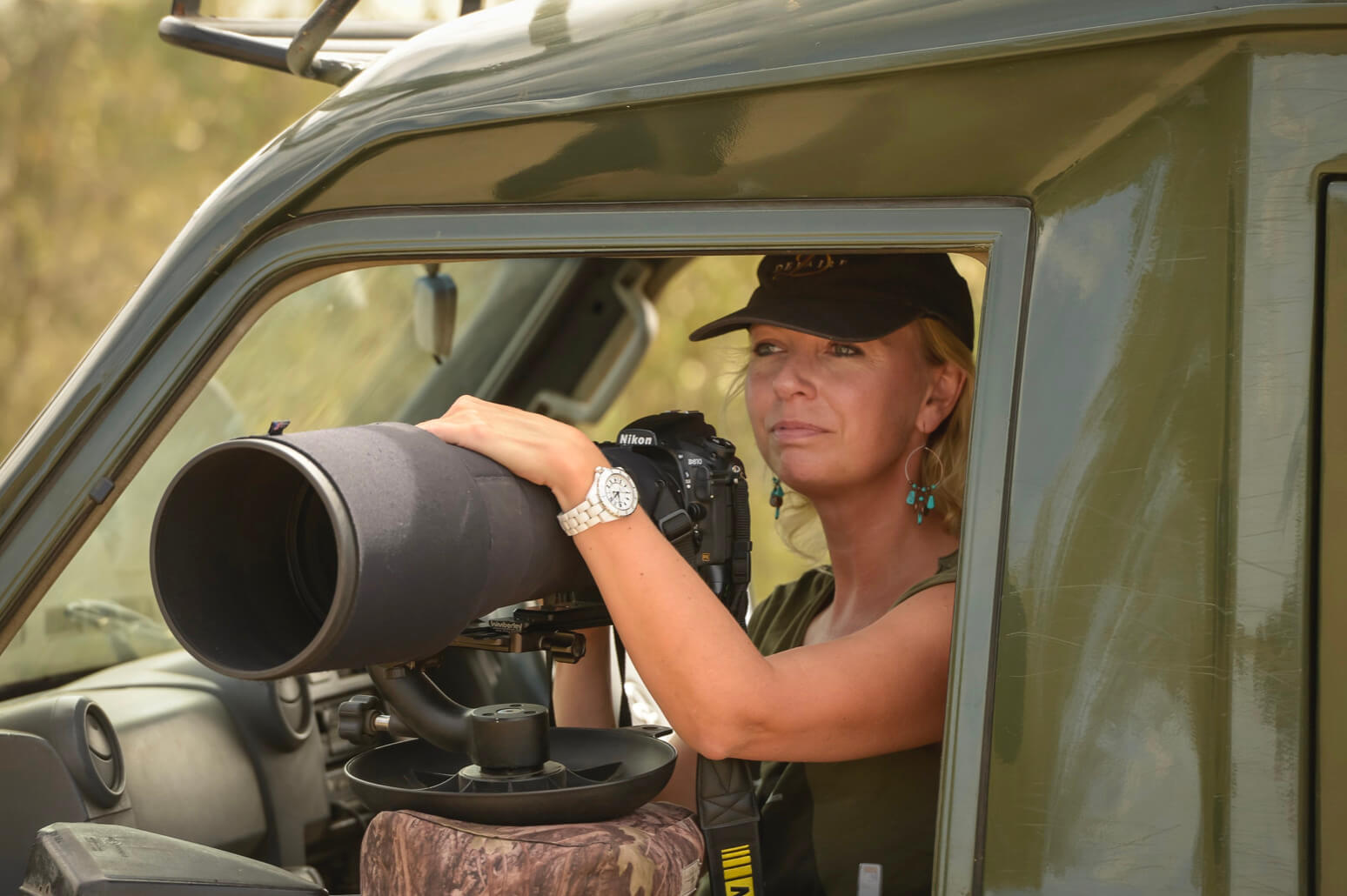 Luxury Safari Magazine interviews Margot Raggett
Margot Raggett left her corporate career in a London PR company in 2010 and went to Africa to follow her love of wildlife and ultimately wildlife photography.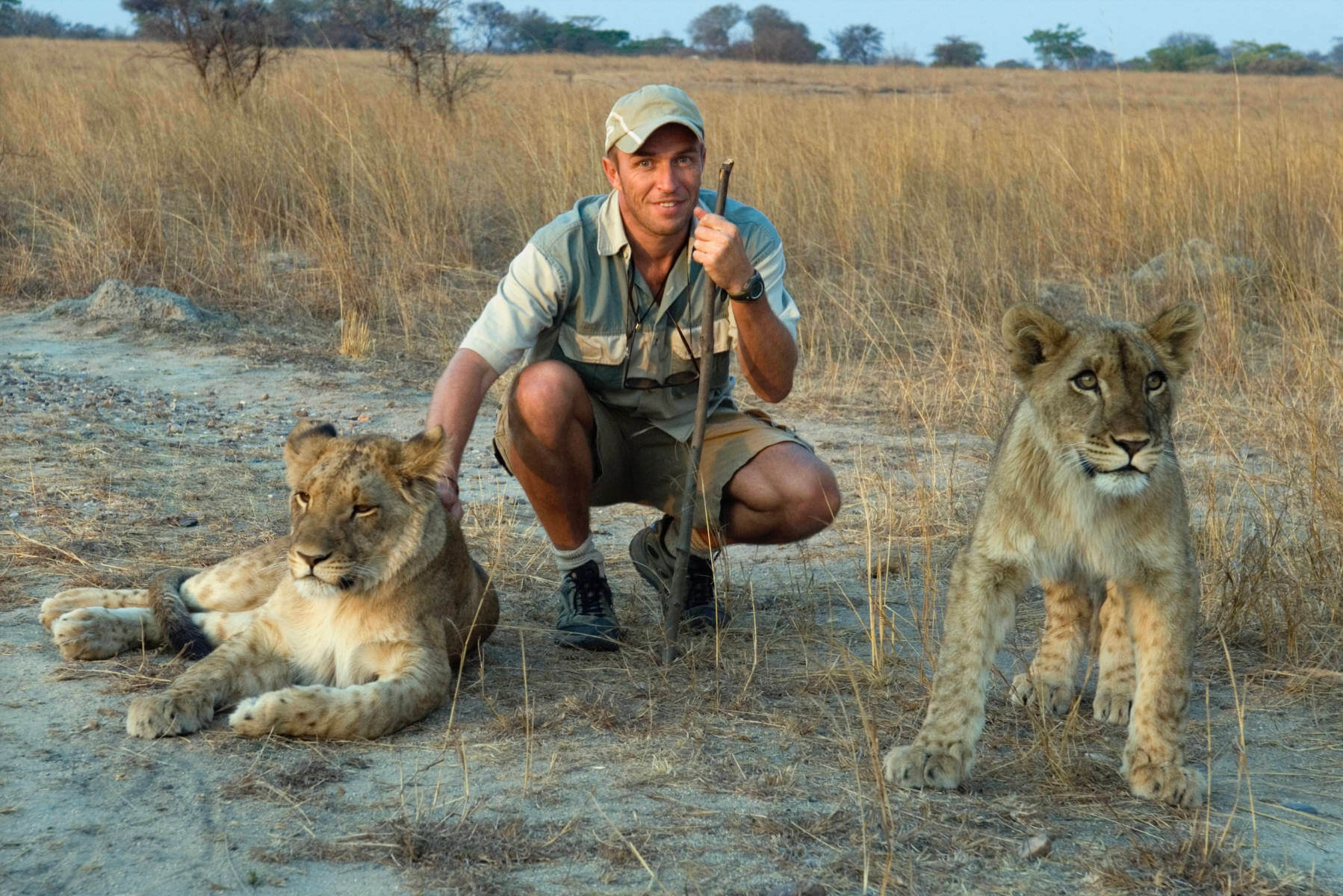 LUXURY SAFARI MAGAZINE INTERVIEWS MARK EVELEIGH
Luxury Safari Magazine interviews Mark Eveleigh (FRGS) a British travel writer who grew up in West Africa, he has explored more than 20 African countries and written about them for some of the world's most prestigious publications.