LUXURY SAFARI MAGAZINE GIVES BACK AND WELCOMES 15 EXCITING NEW BRAND PARTNERS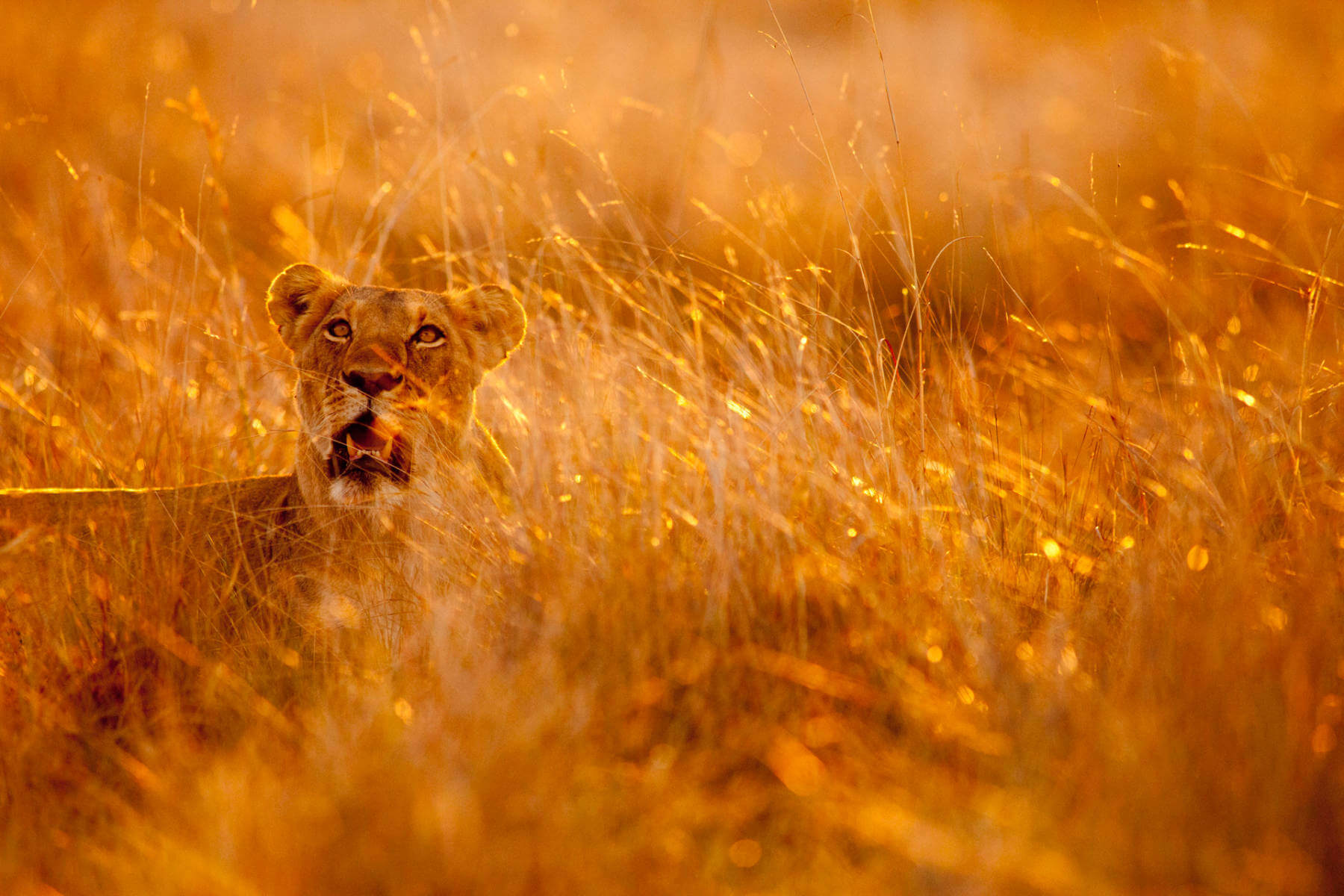 Dear Reader,
We are delighted to welcome you to Edition 6 of Luxury Safari Magazines' bi-weekly e-newsletter.
After another very busy fortnight where we welcomed 15 new LSM partner brands, we are proud and pleased to have also appointed our new conservation partner in the Soft Foot Alliance, a community bordering Hwange National Park in Zimbabwe. Soft Foot's vision is to work to create a peaceful and abundant future in the communities living along the edge of Hwange National Park.
By supporting and being a part of facilitated dialogues within these communities they know practical and pragmatic training opportunities are one of their main desires. There is a determination to create local jobs and enterprises to uplift the whole community. Through active participation, training, determination, and compassion they are seeing the community in which they live and develop. In just one of their projects, young men in local communities have been trained in carpentry and plumbing skills, trades that are desperately needed in the region.
We are delighted to be giving back a % of our annual turnover to this wonderful cause, and to find out more please click HERE..
We are also delighted to welcome a number of exciting new safari and luxury-related brand partners including…
KONKAMOYA, ZAMBEZI GRANDE, BLUE SAFARIS, MBANO MANOR HOTEL, HALSTED AVIATION CORPORATION, CAPE TOWN HELICOPTERS, WEBER BBQS, SIMBAVATI LODGE COLLECTION, JEWEL SAFARIS, ONGUMA CAMP CARLA, SALTLICK SAFARI LODGE, POLLMAN'S TOURS & SAFARIS, TAITA HILLS SAFARI RESORT & SPA, BAOBAB BEACH RESORT AND SPA, RUGGEDWEAR, MASHATU EUPHORBIA
Our LSM Partnership Programme starts from $500 for a 3-month highly proactive campaign, which also includes FREE global coverage in 2020, 2021, and 2022 award-winning Luxuria Lifestyle International e-magazine.
For more information about working with us and rapidly evolving your online presence please email info@luxurysafarimagazine.com
Safe Wishes,
The Luxury Safari Magazine Management Team