LUXURY SAFARI MAGAZINE WELCOMES GOLDEN AFRICA AND CINNAMON HOTELS AND RESORTS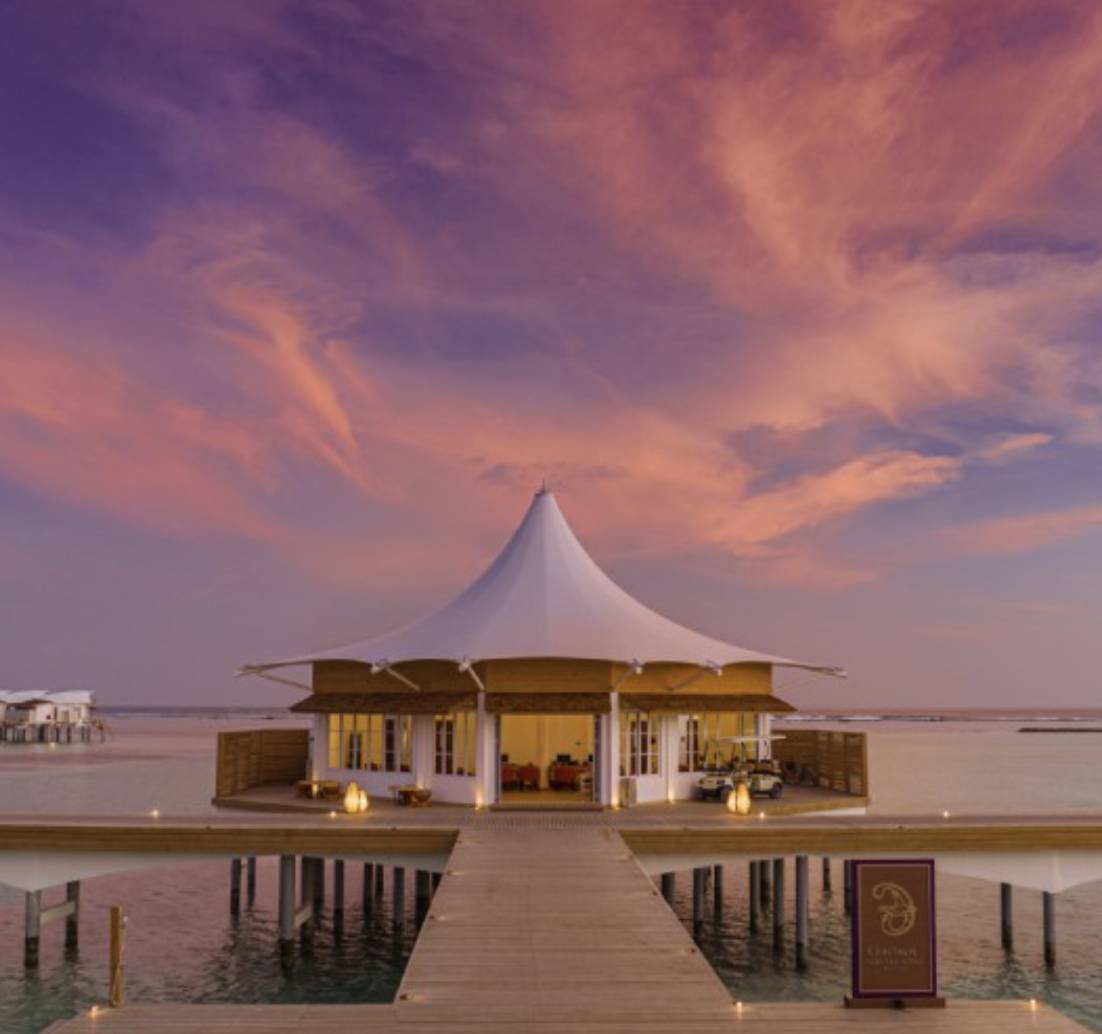 Dear Reader,
Warm greetings from Luxury Safari Magazine and Luxuria Lifestyle International's global headquarters in London!
We are delighted to bring you the latest updates from the international safari market through Luxury Safari Magazine, your ultimate online guide to the thrilling world of luxury African Safari, travel, and lifestyle.
As we continue our quest to unveil the most opulent experiences, we are thrilled to welcome 5 distinguished additions to our marketing portfolio: Golden Africa from the picturesque landscapes of Botswana and Cinnamon Hotels and Resorts, showcasing their 4 extraordinary luxury island properties in the Maldives.
At Luxury Safari Magazine, we pride ourselves on being part of Luxuria Lifestyle International's multi-award-winning luxury publishing group. Our platform serves as a gateway to an exhilarating world, offering a curated selection of the finest safari adventures and beyond.
We collaborate closely with safari experts, renowned travel writers, journalists, industry influencers, and leading photographers to deliver the most current, pertinent, and captivating content straight to your fingertips.
If you represent a brand or company that epitomizes the essence of luxury or adventure, we invite you to seize the opportunity to be featured in our esteemed publications.
With a reach spanning over 40 countries and an international newsletter database boasting 60k plus discerning subscribers, this is your chance to showcase your offerings to a global audience.
For inquiries on how to have your brand promoted, please don't hesitate to reach out to us at info@luxurialifestyle.com.
Best wishes,
The Luxury Safari Magazine HQ Team