LUXURY SAFARI MAGAZINE HITS THE EXCITING NUMBER ONE POSITION ON GOOGLE!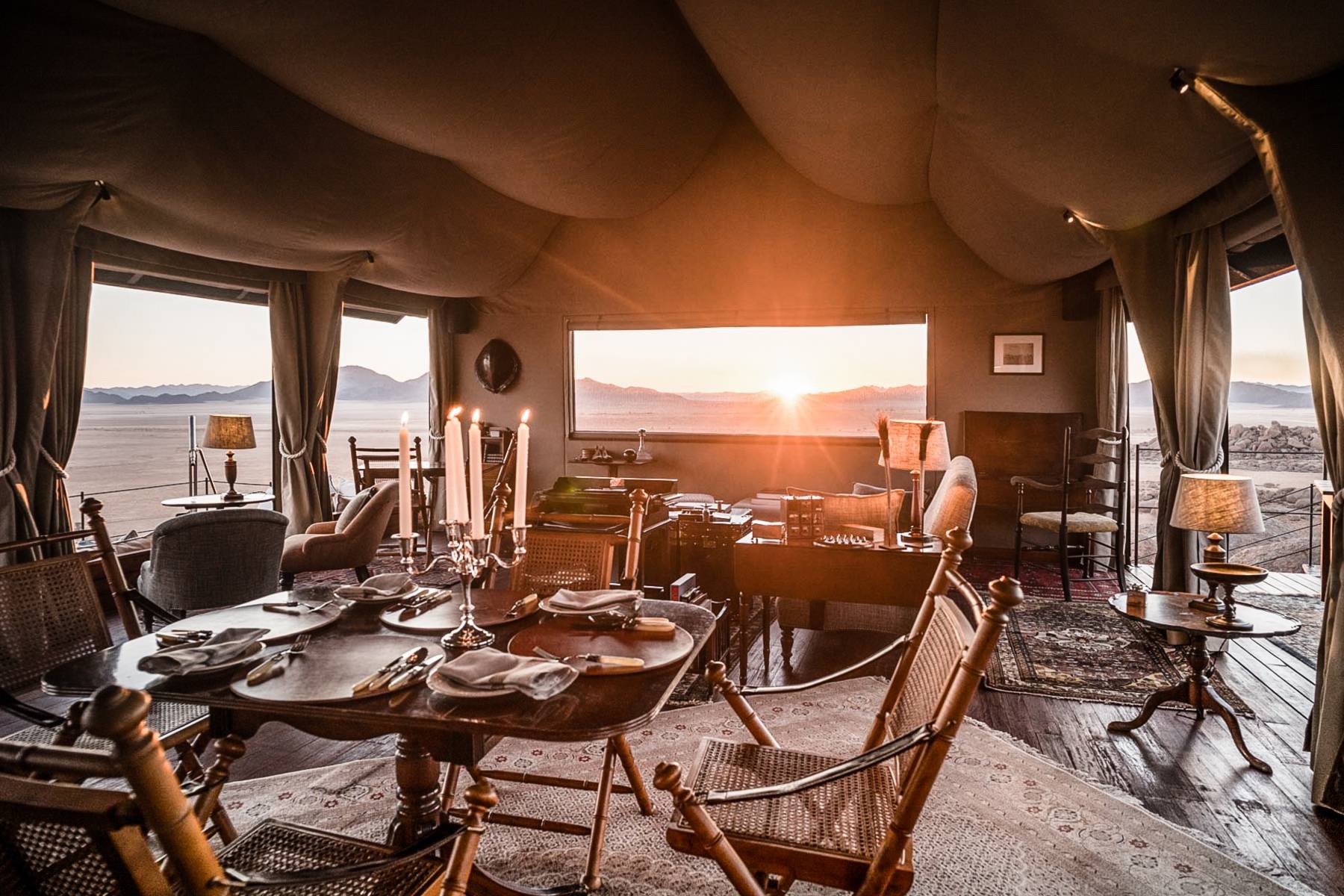 Dear Safari Enthusiast,
We are delighted to let you know we have recently reached the exciting NUMBER ONE POSITION ON GOOGLE for all luxury publications in Africa, including print and online.
Part of Luxuria Lifestyle International's award-winning luxury publishing group based in London. Luxury Safari Magazine is the ultimate online guide to the exciting luxury African Safari, travel, and lifestyle industry.
Luxury Safari Magazine works closely with safari experts, world-renowned travel writers, journalists, industry-related influencers, and leading photographers, to bring you the most up-to-date, relevant, and exciting content.
Catering to the discerning international traveler, Luxury Safari Magazine showcases the very latest news, features, articles, interviews, and reviews about Africa's finest safari lodges, villas and accommodations, tour operators, luxury beach resorts, golf courses, wine estates, restaurants, luxury products, lifestyle safari services, and much more.
Explore Luxury Safari Magazine to discover the very best this wonderful continent has to offer.
To work with us please email info@luxurialifestyle.com
Best Wishes,
The Luxury Safari Magazine HQ Team