LUXURY SAFARI E-MAGAZINE - OUR READERSHIP HAS SKYROCKETED!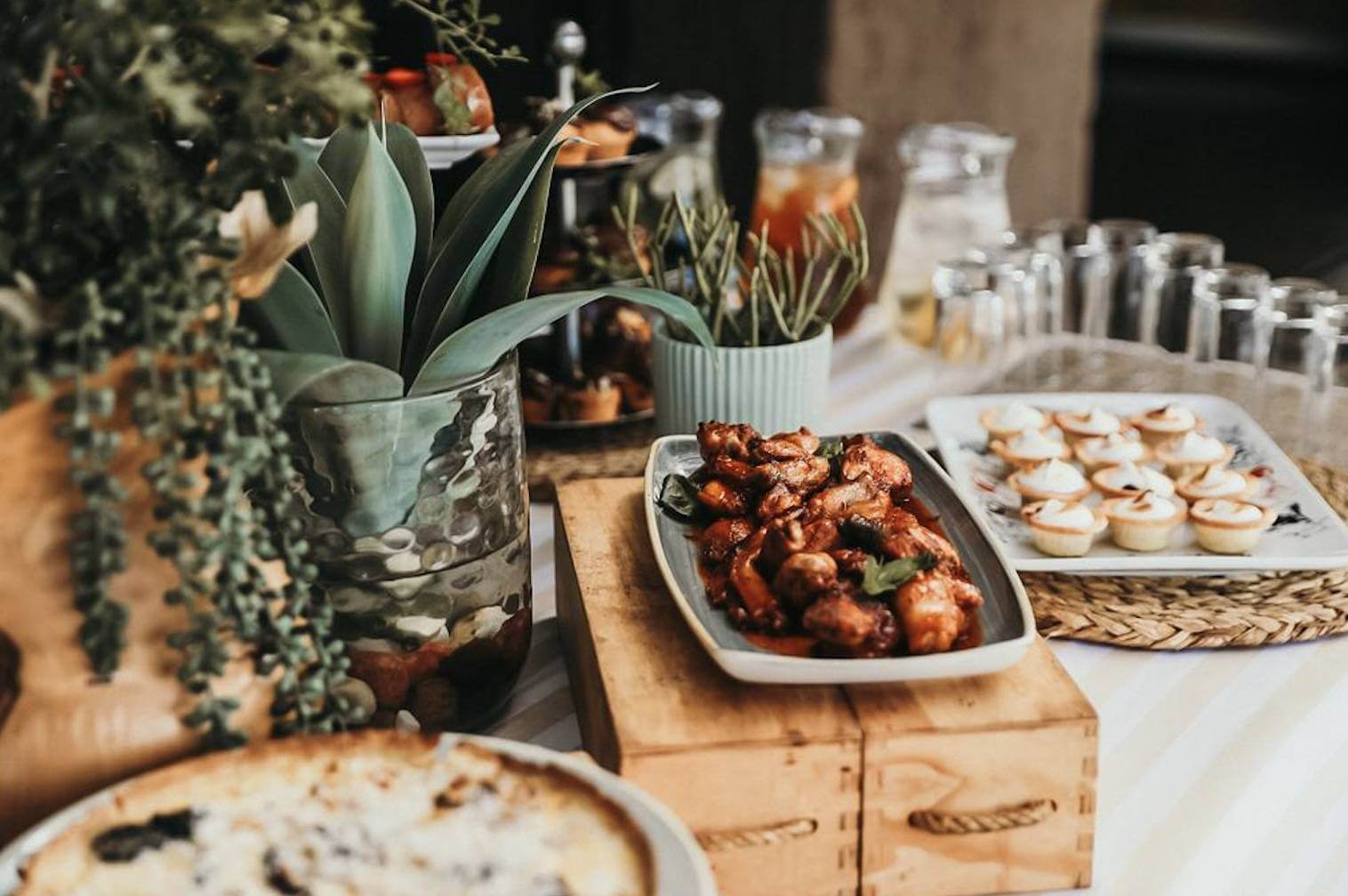 Dear Reader, 
We are delighted to let you know Luxury Safari Magazine's following has skyrocketed over the last 3 months, with a massive surge of reader interest from the USA, EUROPE, and ASIA.
This exciting development has come from our increased and ongoing investment in our SEO activities and social media presence. Additionally, all of our advertisers and partners backlinking their LSM features, reviews, and company interviews, and each safari brand we work with having their content co-promoted and read internationally in award-winning Luxuria Lifestyle International.
Catering to the discerning international traveller, Luxury Safari Magazine showcases the very latest news, features, articles, interviews, and reviews about Africa's finest safari lodges, villas and accommodations, tour operators, luxury beach resorts, golf courses, wine estates, restaurants, luxury products, lifestyle services, and all connected industry sectors.
If your brand is interested in working with our team of experts and being endorsed and showcased globally, our 3-month highly proactive marketing campaigns start from only $500, with more information via info@luxurysafarimagazine.com
Safe Wishes,
The Luxury Safari Magazine HQ Team